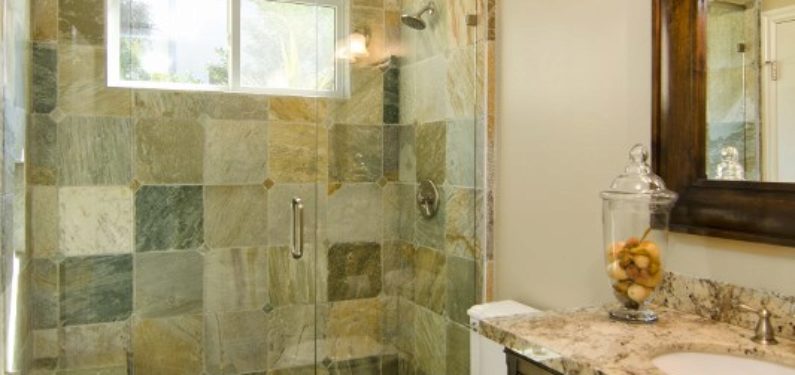 4 Home Upgrades That Add Value
Posted on March 15, 2018
For homeowners intending to sell, whether it's now or in the distant future, property value will be paramount. Home improvement is one of the surest ways to add value to a house, and to improve comfort while you're still living there. To make sure you get the best deal, here are four upgrades to majorly improve your home – and add some serious value:
1. Bathroom Makeover
If your bathroom is more than a decade old, or has some functionality issues, it might be time to consider remodeling your bathroom. Replacing staples like toilets, sinks, and showers with newer, more efficient models will boost the value of your home. Not only that, but, in some cases, it can save a bundle on your water bill! Other common improvements include new flooring, varied sink features, and more ornate mirror installments.
2. Kitchen Features
The center point of the house for anyone who likes to entertain is the kitchen. There are a bevy of improvements to this room that can add value. New lighting and appliances will help make your life easier while also potentially reducing your electric bill. When thinking about a kitchen remodel, additions like islands or cabinetry are always a good idea as well when it comes to sound kitchen upgrades.
3. Basement Overhaul
Unfinished basements may be good for storage, but not much else. An easy way to add square footage, and value, is to transform this storage space into a livable area. Whether you turn it into a den, an extra bedroom, a game room, or a wine cellar is up to you, but your home's value will increase with a finished basement no matter what you choose.
4. Window and Door Replacements
The last big improvement we'll cover is entryways and windows. Over the years, doors and windows have gotten much more secure, efficient, and insulated. If your current windows let in swathes of cold air, it's time to get new ones! Not only will your new doors and windows look better and keep you more secure, they'll help keep your home insulated better, potentially reducing your utility bills year-round.
If you there is a home improvement project your home needs, call us at 717-399-4708 or contact us today at Zephyr Thomas. No matter the home improvement, we can help!