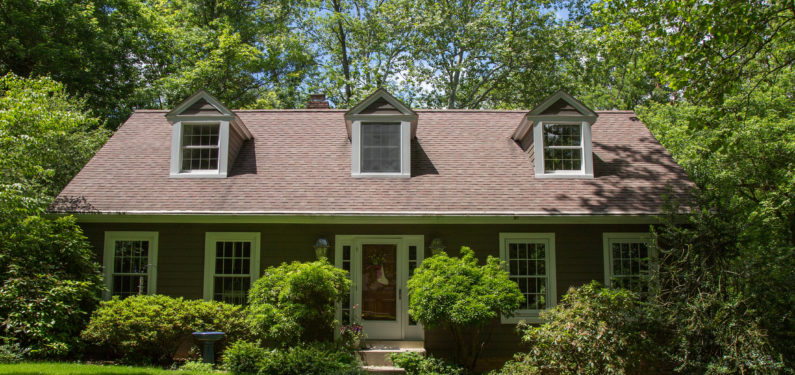 3 Benefits of New Windows and Doors
Posted on November 2, 2017
With winter fast approaching, you should start thinking about shoring up your home against the cold – especially against all that lovely winter precipitation. Snow, ice, sleet, and hail can cause serious water damage to your home. Replacing your windows and doors is an extremely effective way to protect your home from the elements. Here are three benefits of getting your home's old windows and doors replaced
1. Update Your Home's Look
Even if you aren't thinking of selling your home anytime soon, consider its future value. New windows and doors can significantly improve the appearance of your home. Plus, they are home upgrades that add value.
Here at Zephyr Thomas, we install replacement windows and doors in a wide variety of styles and colors. You can match your windows and doors to the color and style of your house with ease!
2. Improved Comfort
If your doors stick, slam, or squeak, replacing them will make your experience at home much more pleasant. Eliminating drafts caused by ill-fitting, misaligned, or warped windows and doors will also make a difference in your home's comfort level. Having hard-to-open windows can be more of a pain than you realize!
3. Save Energy
When cold air blows in through the cracks around your windows and doors, it also blows the dollar bills right out of your wallet. You can inspect them for drafts in two ways: with a candle or flashlight. You can go around your windows and doors' borders from the inside with a lit candle and see if the flame wavers.
You can also wait until it gets dark outside and try this next method. Turn off all the lights in your home, and then shine a flashlight beam around the borders of your windows and doors. Have a partner observe if the light shines through.
There are many reasons to replace your windows. If you're thinking about replacing your windows, Zephyr Thomas starts the process with great suppliers and ends with excellent service. When installing replacement windows, we know that one of the most important things is energy efficiency. So, all of our replacement windows are Energy Star® and National Fenestration Rating Council (NFRC) certified.
As for replacing the doors in your home, be sure to browse our gallery of replacement doors. All replacement doors we install have been certified by the Energy Star® program, which was created by the U.S. EPA and the Department of Energy to help citizens choose high-quality products that save energy.
If you'd like to see more samples of the products we install, or learn about your options to choose the best windows for your home, don't hesitate to give us a call at 717-399-4708 or stop by our office to speak with a member of our friendly and expert team.