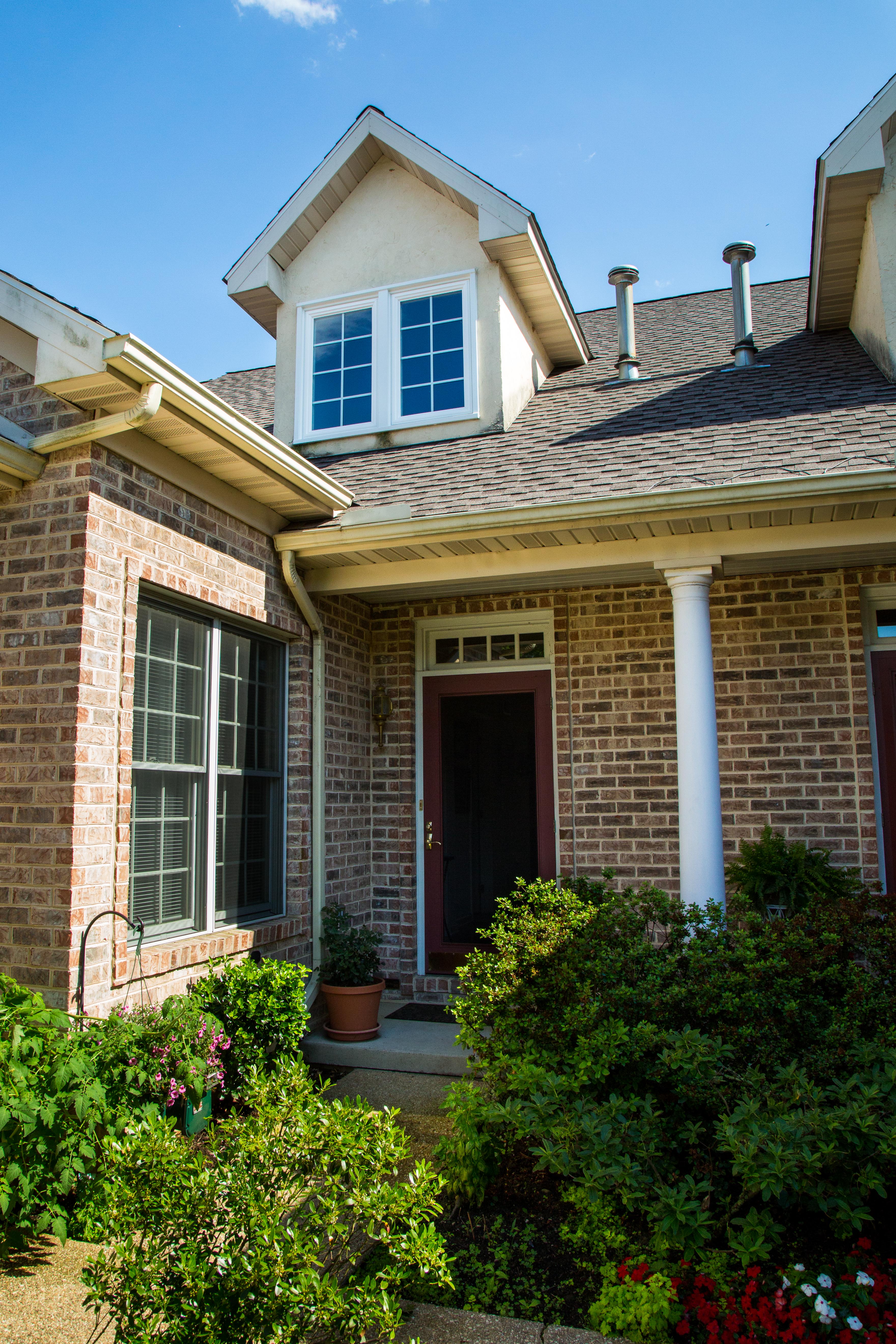 Should You Replace Your Windows Before Selling Your Home?
Posted on April 22, 2021
It's easy to know it's time to replace your windows if they are broken, damaged, or outdated. But, should you replace your windows before selling your home? In general, replacing your windows before selling your home is a good idea, but there are some things to consider. Here's what to consider when you are determining whether you need a window replacement before putting your home on the market:
3 Big Things to Consider When Determining Whether to Replace Your Windows Before Selling Your Home
When determining whether to replace your windows before selling your home, here are a few big things to consider:
1. Consider the Condition of Your Current Windows
One of the biggest considerations is the condition of your current windows. Are they outdated? Is there damage? Will the existing windows cause problems with the inspection? Will the current windows turn off potential buyers? These are all good reasons to replace your windows.
If you have outdated or damaged windows, it's a good idea to replace them before selling your home. This is even more important if the state of your windows would be a red flag for potential buyers, lower your home's value, or cause it to fail a home inspection.
If your windows are in great shape or you've recently replaced them, you shouldn't need to replace them again before putting your home on the market. Instead, you can save that budget for other necessary home improvements for your current home before it hits the market or for improvements to your new home.
2. Think About Your Local Real Estate Market
Another big consideration is your local real estate market and what buyers expect from homes in your area. This is also a consideration when you are trying to determine whether to remodel your home or move. Are your current windows up to current market value and expectations? Depending on your area, your windows could make or break a potential sale.
Also, consider how quickly homes similar to yours are selling in the area. If your windows are in relatively good shape and you risk losing out on the sale by waiting to replace them, it may not be worth the investment.
On the other hand, if buyers in the area expect to see newer windows and yours don't match up to those expectations, you risk losing out on the sale or having to sell at a far lower price than expected. In this case, a window replacement project would be more than worth the investment. Plus, new windows add value to your home and could allow you to sell at a higher price than you originally thought.
3. Examine the Repairs Needed
Depending on your situation, there may be several repairs or updates you need to do before you can list your home. Although windows should be at the top of the list if they are necessary, you do need to evaluate all the repairs your home needs before you sell it and prioritize things accordingly.
If your existing windows are good enough, you don't want to put off other necessary, more immediate repairs to replace them. Essentially, if you have to choose between home improvement projects before you sell, evaluate what is needed and prioritize the home improvement projects that will make the biggest difference in terms of inspection, home value, attracting buyers, etc.
Considering these things for your home can help you determine if you should replace your windows before selling your home. If you know you need replacement windows or need help figuring it out, give Zephyr Thomas a call at 717-399-4708. We're happy to answer your questions and get started on a free quote for your new windows!
Take a look at the Zephyr Thomas team replacing a bay window for this homeowner!