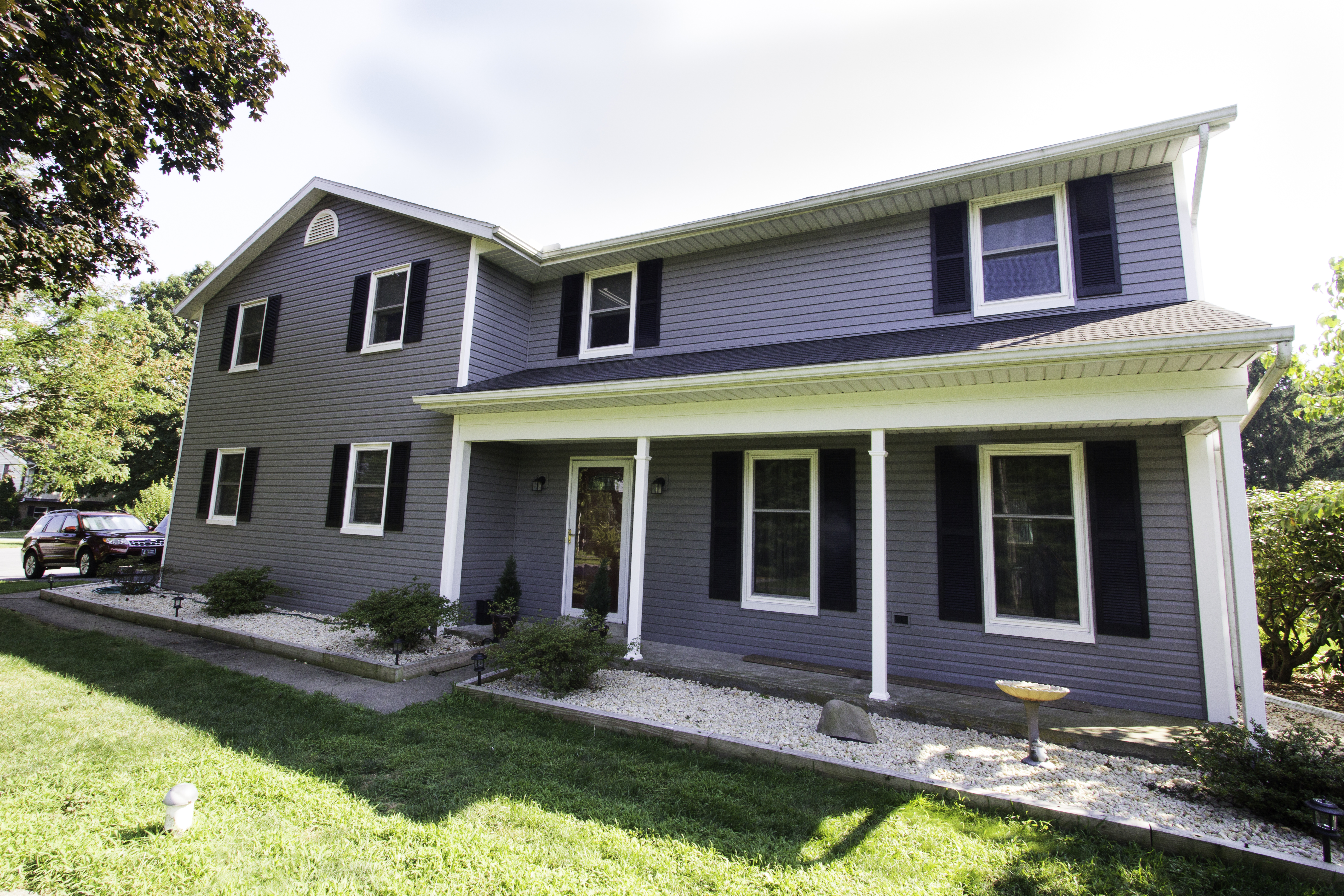 7 Home Maintenance Mistakes to Stop Making
Posted on August 26, 2021
Regular home maintenance is important for your home. Not only does it maintain or increase your home's value, but it also protects your home and extends its life. On top of that, it can help you avoid costly repairs later. Here are some common home maintenance mistakes to stop making:
Mistake #1 – Not Doing Any Maintenance
One of the most damaging home maintenance mistakes to stop making is not doing any maintenance. If you're not taking care of your home, things will fall into disrepair and you will end up with a lot of costly repairs and remodeling that might have been avoided or at least delayed by several years if proper maintenance had been done.
Mistake #2 – Not Doing Enough Maintenance
Another home maintenance mistake is not doing enough maintenance. If you only clean your gutters out once a year, but you really should be cleaning them more often, you could end up with blocked gutters and water damage to your home, foundation, and even roof. One of the important roof maintenance tips is to regularly clear your gutters for this reason.
Even something seemingly simple like skipping summer or winter home maintenance tips can cause a lot of damage. Not prepping properly for the seasons can lead to a variety of different issues that cause a lot of damage. Burst pipes, flooded basements, and more are all expensive nightmares for homeowners that can sometimes be avoided with some home maintenance and preparation.
Mistake #3 – Forgetting About Appliance Maintenance
Forgetting about appliance maintenance is another one of the common home maintenance mistakes. Forgoing maintenance on your appliances shortens their lifespan and could mean you have to pay to repair or replace them more often or sooner than expected.
On top of that, ignoring maintenance on certain appliances can have real negative consequences for your home. A dishwasher that is never maintained can leak and cause water damage to your cabinets, flooring, etc.
The same can happen with a refrigerator or a washer. Additionally, ignored appliances can also create fire hazards; this is particularly true when it comes to dryer vents and any frayed wires or plugs.
Mistake #4 – Putting Off Necessary Repairs
Putting off necessary repairs is a common home maintenance mistake and it's also one of the common home renovation mistakes new homeowners should avoid. If a repair is necessary, it's usually going to be causing issues until it is repaired.
By putting off a necessary repair, the issues it's causing usually get worse and the repair itself often becomes more complicated. Because there is more damage to whatever needs to be repaired and also often surrounding damage that also needs to be addressed, putting off necessary repairs often makes them even more costly than they would have been initially.
This is why repairing issues quickly, especially if they are causing moisture issues or leaks, can help protect your home from water damage. These issues can also leave your home vulnerable, which is why performing regular maintenance and taking care of repairs quickly are home security tips.
Mistake #5 – Ignoring Signs of Upcoming Repairs
Home maintenance is also proactive and preventive maintenance. By checking things and maintaining your home, you can often spot signs of developing issues or upcoming repairs that will be needed. By paying attention to these warning signs, you can be proactive in taking care of whatever issue is developing before it becomes more serious.
For example, foggy windows, cracks in windows, moisture damage around windows, etc. are all signs that something is wrong with your windows and they need to be replaced. Instead of ignoring these warning signs and letting things get worse, you can replace them and avoid further damage to your home and your wallet.
Mistake #6 – Cleaning Mistakes That Cause Damage Long-Term
Another one of the common home maintenance mistakes is cleaning mistakes that can cause damage to your home long-term. Power washing everything or power washing on too high of a setting can damage exterior surfaces and items.
Using harsh cleaners or the wrong cleaners on interior or exterior surfaces can damage, strip, or discolor them. Even if the damage isn't obvious at first, it can compound over time and lead to necessary repairs that would not have been needed otherwise.
Mistake #7 – Not Hiring a Professional When You Need One
It's tempting to DIY your home maintenance and repairs, especially if you get excited about implementing some home renovation trends. Although there are a lot of things you can handle on your own without issue, there will definitely be certain projects where it's far better to hire a professional.
One of the common home improvement myths is that DIY is easier and costs less. It can be sometimes for small things. However, for larger projects or things like replacing windows, doors, siding, etc., it's easier and costs less long-term to hire the right professional for the job.
Poor construction, lazy or poor installation, cutting corners, low-quality materials, etc. may finish the job in the short-term. But, it's more like putting a bandaid on a much larger problem. Eventually, it will catch up to you and what would have been a simple, affordable repair for a professional is now a bigger, more complex, and costlier project.
These are just a few home maintenance mistakes to stop making. By avoiding these and doing regular, needed maintenance on your home and keeping up with some good home improvement resolutions, you can protect your investment, keep it more comfortable to live in, and more. Contact Zephyr Thomas at 717-399-4708 to start a free quote for your next home improvement project!