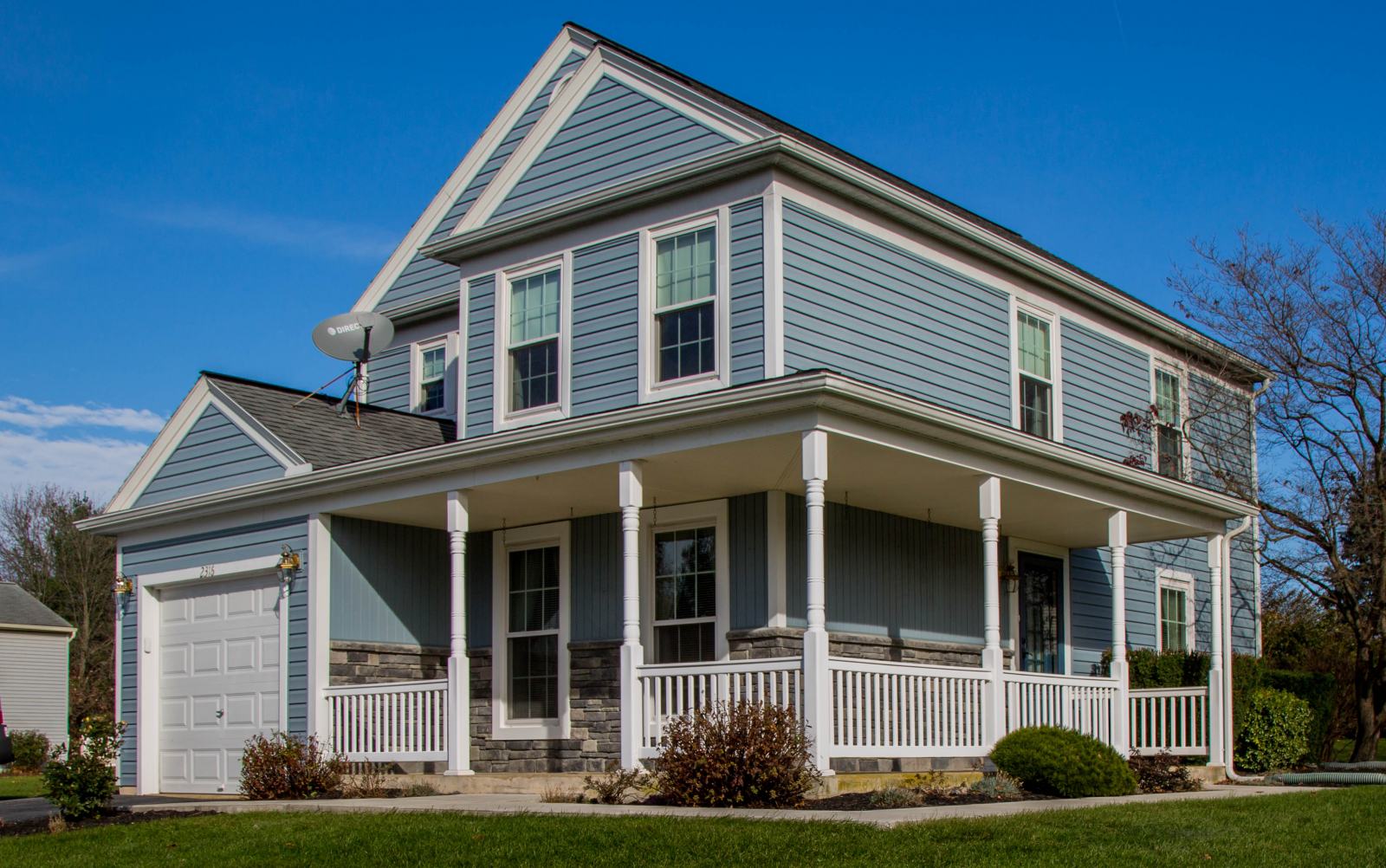 3 Common Home Renovation Mistakes New Homeowners Should Avoid
Posted on June 13, 2019
New homeowners may find themselves in varying circumstances after purchasing a home. A home that is recently "flipped" still may require some additional updates or renovations and homes sold in "as-is" conditions likely need some extra TLC. Still, other home buyers may decide that renovations are in the near future because of certain aesthetic preferences or the desire to personalize their new home. Whatever the reason for the renovations, there are several considerations to be made to avoid some of the common mistakes and pitfalls new homeowners can easily find themselves making if they are not careful. Here are a few common home renovation mistakes new homeowners should avoid:
Mistake #1 – Beginning Renovations Right Away
There is a saying that goes, "If it ain't broke, don't fix it". When you purchase a new home, this is a good motto – at least for a little while, anyway. It is advisable to live in your new house for a bit before beginning to make aesthetic renovations. If areas of the home aren't functional or are broken, they may require immediate attention and it may be necessary to start renovations or repairs on those areas right away.
However, in areas that aren't in immediate need for repair or remodel, it's a good idea to delay your new renovations for just a bit. This will give you an opportunity to discover if there are features in a particular area of a home that work surprisingly well or other areas that you discover become more of a priority for you to renovate. Because your personal flow and use of a space is so important to a successful remodel, you want to get a feel for how you live in the home before trying to make additional improvements.
By pumping the brakes on immediate renovations when it pertains to fully functional areas, you have an opportunity to "fix it once" and get it right the first time around, which ultimately leads to more satisfaction in the long run.
Mistake #2 – Ignoring or Putting Off Necessary Renovations or Repairs
One of the biggest home renovation mistakes that new homeowners should avoid is putting off needed repairs. Putting off necessary repairs for too long is an easy thing to do after you've just taken on the financial investment associated with buying a new home. But, if you put off repairs and renovations that are necessary in order to have a fully functional home, you do so at the expense of fully enjoying and capitalizing on the positive advantages of homeownership.
Inconvenience, presented by broken appliances or unusable areas of the home, is more taxing to both schedules and psyche than most people realize. This type of necessary renovation should take a front seat on the priority list for new homeowners. Plus, putting off necessary repairs can often lead to more damage and extensive repairs later down the road.
Mistake #3 – Choosing a Home Improvement Contractor on Cost Alone
The cost of renovations is one thing that certainly must be taken into consideration before a project can be put into motion. However, during the planning stages of a repair, renovation, or remodeling project, it is important that cost does not become the only consideration; especially when choosing what contractor you will use to perform the work.
Cost of materials fluctuates with quality, and oftentimes, it is better to go with slightly more expensive components because they tend to carry more generous warranties and are more likely to stand the test of time. The same is true when choosing a contractor. A reputable contractor with experience in home renovation will not only provide you with precise and quality workmanship, but their expertise and advisement will also help make the whole process less stressful; from the planning stages all the way through the completion of the work.
Your home is something you spend a lot of time in and, if you are investing financial resources into renovating it, it is likely you plan to live there for a while. Cutting corners on your remodeling project or going with the cheapest contractor you can find can leave you with "buyer's remorse" and, ultimately, with additional costs down the road when you need to fix things that are unsatisfactory or fail to hold up to the wear and tear of daily living.
Deciding to step into a home renovation project can feel like a daunting task as a new homeowner. But, if you make sure that you avoid a few of these common home renovation mistakes, the experience can be quite enjoyable and the end product extremely rewarding. If you need assistance in planning or executing your next home improvement project, give us a call at 717-399-4708 and we can assist you with a free estimate. You can also visit our showroom for some in-person inspiration!