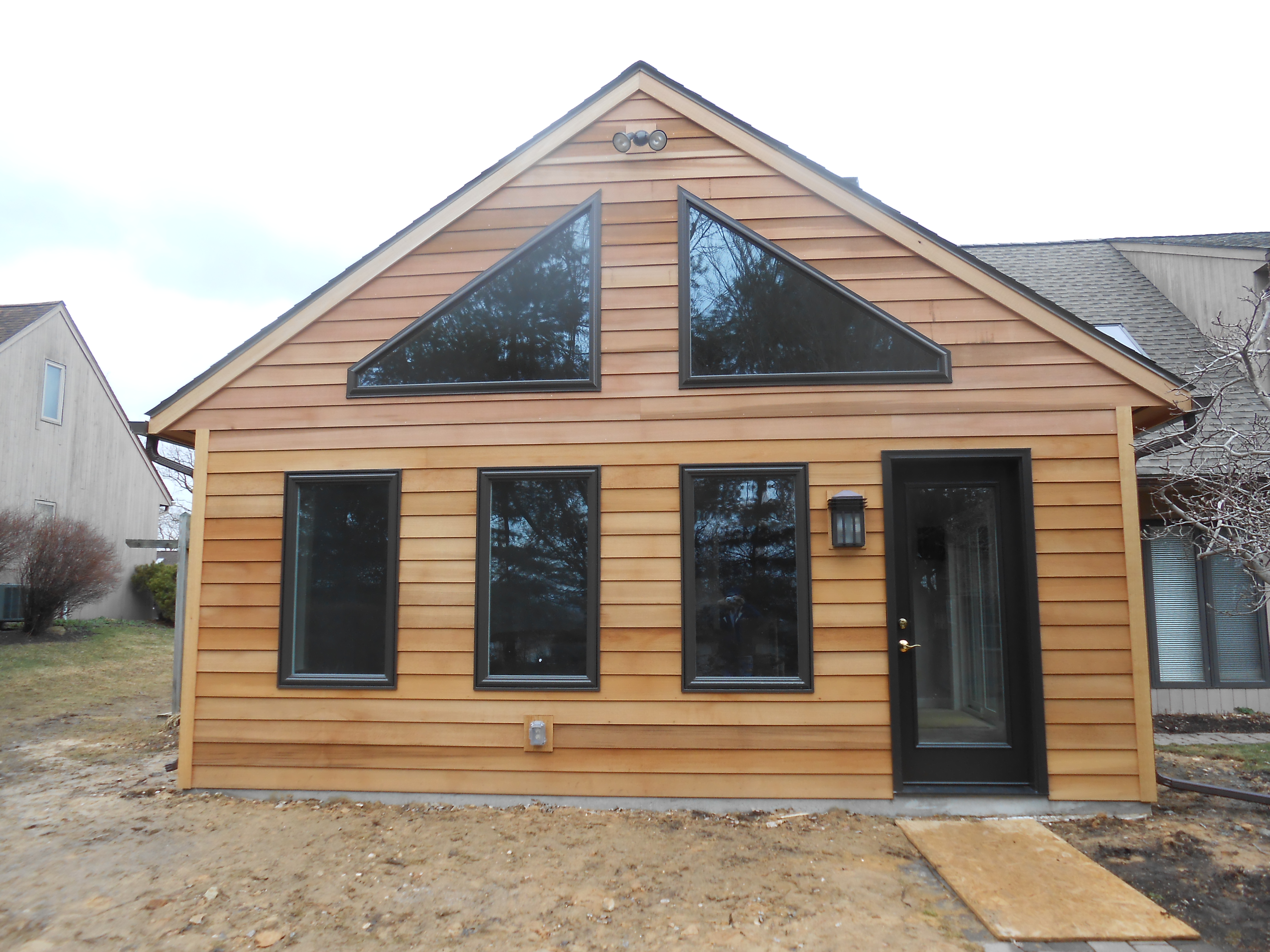 7 Useful Sunroom Ideas to Inspire You
Posted on October 11, 2016
A sunroom can add valuable space to your home while also increasing the curb appeal of your home. Having an idea of how you want to use a sunroom addition can be an advantage when it comes to deciding details about it. If you don't already have plans in mind, here are some useful sunroom ideas to inspire you for how to use the space:
1. Use it as an Extra Lounge Space
One of the most common and classic sunroom ideas is to use it as an extra lounge space and space to relax. Since one of the things every sunroom needs is comfortable furniture, a well-designed and decorated sunroom addition is already well on its way to being the perfect place to relax.
2. Create a Special Place to Entertain Guests
Whether you continue to use it as an extra lounge space or turn it into a game room, a sunroom offers extra seating. This makes it a prime space to create a special place to entertain guests. Sunroom additions tend to focus on an open layout, so you can switch up furniture and decor as you need to in order to create the entertainment space that works for you.
3. Make it an Extra Dining Room
A sunroom can be an awesome spot to entertain guests. And, what better way to spend time with people than to share food? Turning your sunroom addition into an extra dining room can give you the outdoor dining experience with all of the added protection a sunroom provides.
If you have a four-season sunroom or patio enclosure, you can enjoy the outdoor dining experience no matter what the weather is like outside. Regardless of the time of year or type of sunroom, it will provide protection against bugs while you're eating at the very least.
4. Turn it Into a Workout Room
One of the benefits of a sunroom or patio enclosure is all of the natural light. This can be a big benefit regardless and can also help make working out more interesting.
Being in a room flooded with sunlight and being able to watch the birds outside while you work out in the privacy of your own home would be great, right? Whether it's a simple yoga mat, a video game console, or a treadmill and some weights, a sunroom can be a great space for a workout room.
5. Go for a Green Haven
Do you love your potted plants? Adding a touch of nature is one of the tips for decorating your sunroom. If you love plants, you can take it a step further and turn your sunroom into a green haven.
Create a beautiful tropical (or pine, or cactus!) forest in your sunroom. Make your sunroom a nursery or a greenhouse to grow your favorite plants, or even some herbs and vegetables. This is a great idea for plant lovers because it can be hard to grow many sun-loving plants in the house.
Filling a sunroom with plants can present some really exciting decorating opportunities. How will you incorporate light sources? How will the furniture be situated in relation to the room's green elements? What about a relaxing green reading room?
6. Design the Perfect Craft Space
If you have a craft or hobby that you love and you don't already have a dedicated craft room in your home, you can likely design the perfect craft space in your sunroom. Even if you don't store your craft materials there, you can design a space in your sunroom that allows you to relax, craft, and create freely.
7. Set up a Home Office
A home office is one of the ways to use a room addition and it's one of the useful sunroom ideas too. Although you may not want to turn your sunroom into a permanent home office, you can definitely do some things to help make it a great place to get some work done every now and then.
This can be particularly true if you need a change of scenery from where you normally work or need a little more peace and quiet than you can get at the moment inside the home. Even if you have a dedicated home office, doing some work in your sunroom on occasion can be beneficial.
Important Practical Considerations
It's fun to think about sunroom ideas and fantasize about what your sunroom could be, but it's also important to plan for your sunroom addition and make sure you get an experienced contractor who knows how to build a durable, beautiful sunroom that won't be hard to clean or maintain.
If you're interested in a sunroom addition, contact Zephyr Thomas at 717-399-4708 to start a free quote. We know how to build a sunroom that will be an extension of your house design-wise, energy-efficient, and structurally sound. This isn't a temporary addition – it's a permanent improvement to your home that will add value and comfortable living space.