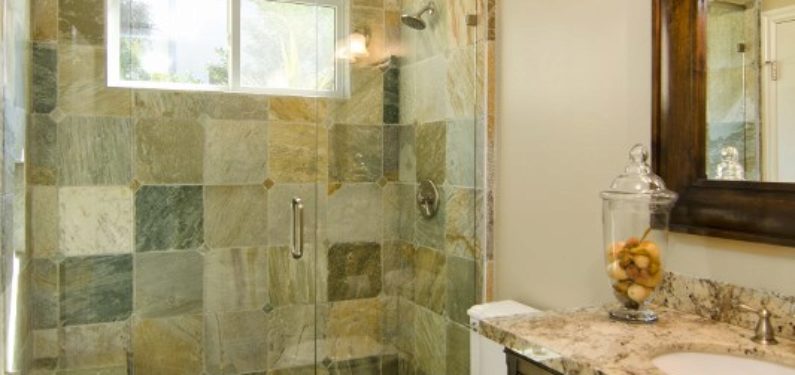 Why Winter is a Great Time to Remodel Your Bathroom
Posted on November 16, 2017
Some home improvement projects are more appropriate than others when it comes to winter. Cold temperatures and inclement weather can exclude some projects that could expose the inside of your home to the elements. However, winter is a great time for interior home improvement projects – like remodeling your bathroom.
More Time and Availability
Winter is typically a less busy time overall. The warmer months are jam-packed with sports, vacations, and other activities that take much of your time and attention. Choosing to call up your contractor and tackle a bathroom remodel in the winter can be a great idea because everyone's schedules are more open.
Between choosing products, picking color schemes, and sorting out the logistics, remodeling can take a good deal of thought and attention. Winter can be a great time to do this.
Upcoming Trends
Winter is a great time to remodel your bathroom because you'll be able to get a head start on any of the upcoming bathroom design trends you like. When you remodel your bathroom in the winter, you'll be able to start the new year off with the bathroom of your dreams.
A current trend in bathroom design is moving away from a tub or jacuzzi tub to a shower unit. Many people are trading their bathtubs for custom tile showers or fiberglass walk-in shower units. A wintertime bathroom remodel allows you to plan out in advance and get the bathroom you've always wanted!
Whether you simply want to spruce it up, replace its appliances, or make it more accessible, Zephyr Thomas will work with you to fulfill all your bathroom remodeling needs. From helping you choose the right materials to the remodel and cleanup, we will work with you every step of the way. Feel free to call us at 717-399-4708 or stop by our office to speak with our friendly and expert staff about your bathroom remodel!