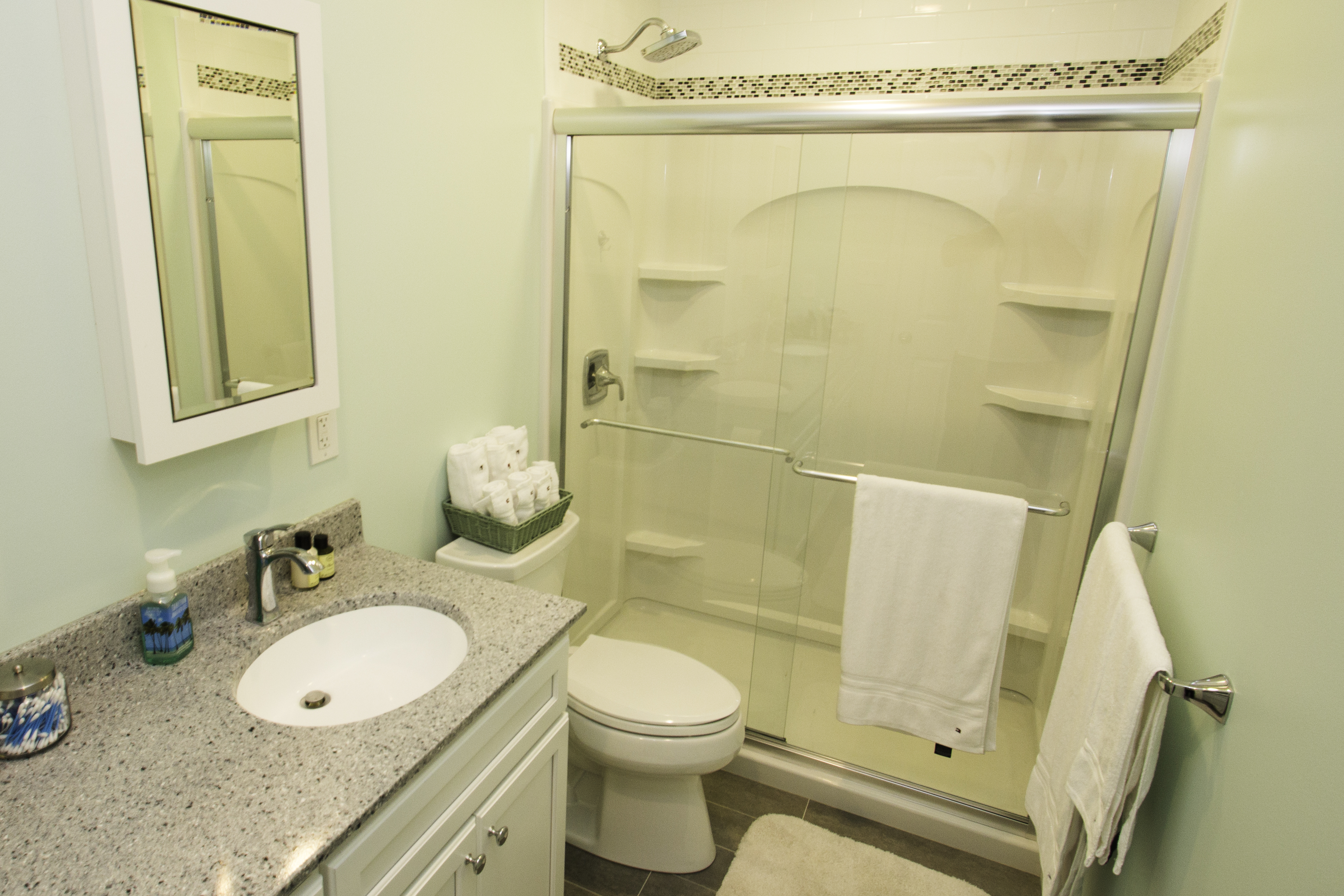 Why Winter is a Great Time to Remodel Your Bathroom
Posted on October 28, 2021
Although most home improvement projects can happen at any time of the year, some home improvement projects are better suited to winter than others. Cold temperatures and inclement weather can exclude some projects that could expose the inside of your home to the elements. However, winter is a great time for interior home improvement projects, like remodeling your bathroom. Here are a few reasons why winter is a great time to remodel your bathroom:
1. Interior Work is Perfect for Winter
When it comes to remodeling and improving your home, winter is perfect for interior work. A lot of interior remodeling work, including many of the popular winter home improvement projects, does not require your home to be exposed to the elements.
Plus, an experienced, reputable home improvement contractor will have the right equipment and strategies to properly ventilate when needed and keep your home as energy-efficient as possible during winter work.
Not only does this mean you do not have to worry about energy loss while your home is being improved, but it can also make the entire process more comfortable for you and the contractors working on your home.
2. Take Advantage of Upcoming Trends
One of the reasons why winter is a great time to remodel your bathroom is because you'll be able to get a head start on any of the upcoming bathroom design trends you like. By remodeling in the winter, you'll be able to take advantage of new design and decor options and start the new year off with the bathroom of your dreams.
A big trend in bathroom design is to have a walk-in shower and a freestanding tub if you have the space for it. If you don't have space for both, a popular option is to trade a tub or combination unit for a walk-in shower. Because of the many benefits of a walk-in shower, custom tile showers or fiberglass walk-in shower units are popular options for bathroom renovations.
3. Benefit From More Time and Availability
Winter is typically a less busy time overall. Warmer months are usually packed with plans, sports, vacations, and other activities that take up a lot of your time and attention. By tackling interior work during the winter, you may have more time and availability to work with your contractor on implementing the products, color schemes, etc. that you chose for your new bathroom.
At the same time, the construction and remodeling industry is traditionally busier in the warmer months and slower during the winter. Outside of abnormal market surges and other unique scenarios, contractors tend to have more availability in the winter months for taking on projects. This can be an advantage for you and one of the reasons why winter is a great time to remodel your bathroom.
These are just a few reasons why winter is a great time to remodel your bathroom. Whether you simply want to spruce it up, replace appliances, make it more accessible, overhaul it completely, or add a completely new one, Zephyr Thomas will work with you to fulfill all of your bathroom remodeling needs.
From helping you to choose the right materials to the remodel itself, cleanup, and more, we will work with you every step of the way. Call 717-399-4708 today to start your free bathroom remodeling quote!
Take a look at the Zephyr Thomas team remodeling this bathroom!