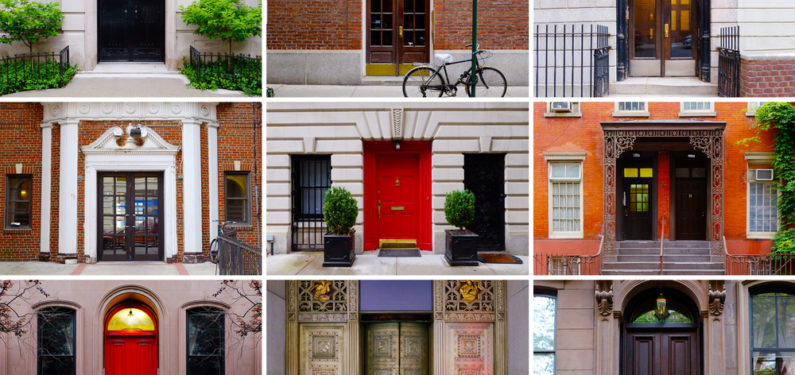 Why Summer is a Great Time to Replace Your Doors & Windows
Posted on August 18, 2017
In the summer, your home shines the brightest. Your garden is looking beautiful, the kids of the neighborhood are outside playing, and the grass is growing at a speed that seems almost unreal. Although your main concern probably has to do with that lawn, the summer is a perfect time to tackle home-improvement projects – like replacing your doors and windows.
Warm Weather is Perfect for Replacing Doors & Windows
It's best to switch out your old windows and doors for better ones in summer, when the weather is warm. If you wait to replace them until a colder time of year it could cost you.
In the Lancaster area, the colder seasons get pretty cold indeed. When your contractor replaces doors and windows, it exposes your home to the conditions outside. If your contractor doesn't plan ahead, this can make your home uncomfortably cold. It may prompt you to turn up the heat, which will add to the net cost of the project.
There are other reasons to replace your doors and windows in summer.
The Right Products and Process for the Weather
To minimize the problem of heat or cool loss as much as possible, our installers replace one window at a time. For larger openings, we'll close the room off with plastic, if possible, or whatever we can to minimize everything to the room where we are working. This way, your home is not left exposed to the elements.
We use the right products, and process, to do it right the first time.
Durable, High-Quality Doors & Windows
Having been in the home improvement business for decades, we at Zephyr Thomas have strong relationships with our suppliers. They consistently provide durable, high-quality products to our clients.
Our Signature Series replacement windows will not only look beautiful, but will also last a long time as a barrier between your home and the outside. The windows we use are Energy Star® and National Fenestration Rating Council (NFRC) certified. If your current windows aren't performing well, these windows are an efficient upgrade.
The replacement doors we use, from ProVia, are likewise excellent at keeping out the cold–or keeping it in during the summer. ProVia Entry Doors qualify for the EPA's Energy Star program, which means that they can help you save on heating and cooling costs.
ProVia doors come in an impressive variety of styles, and can be painted to suit your home precisely.
If you are considering replacing your doors or windows, or both, call Zephyr Thomas today or stop by your office. Our experts will help you determine whether it's time to replace your doors and windows, show you samples of our work and the products we use, and talk you through your options.