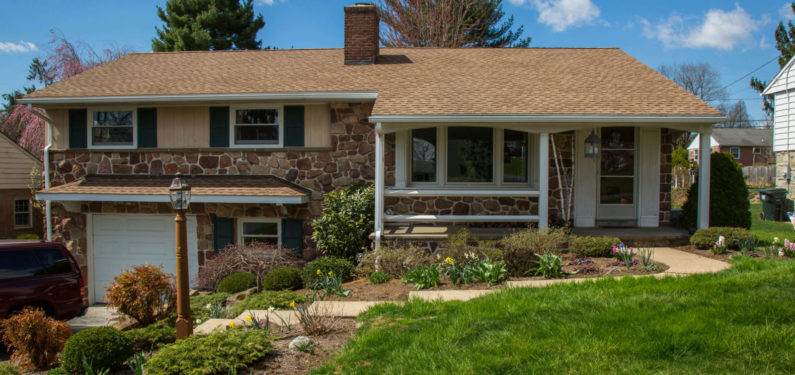 5 Reasons to Use a Whole Home Improvement Contractor
Posted on November 7, 2019
When choosing a home improvement contractor, there are many options. Along with the sheer number of contractors available, there are also variations in the kind of work many contractors typically take on. There are some significant benefits that come with using a "whole" home improvement contractor versus using one or more that can only do certain aspects of your remodeling job. Here are a few reasons to use a whole home improvement contractor who can handle every aspect of your project:
1. More Convenient
Any home improvement project has the potential to create some temporary deviations from your normal routine around the house. Home improvement projects also have the potential of becoming time-consuming for the homeowner to "manage". Using one home improvement contractor that can handle all aspects of the necessary work required for your remodeling job can help to eliminate both of these areas of stress.
Using one contractor for all of your needs is more convenient and offers a better overall experience. Having one point of contact during the job keeps things simple and helps to make communication significantly easier and more efficient. A home improvement company that can handle everything in your home will be able to better plan and coordinate the flow of work for projects with multiple phases. The end result is a more seamless timeline and a job that avoids unnecessary scheduling delays that might occur between different contractors.
2. Same Style and Quality
Not only can using the same contractor for the entirety of your home improvement project lead to more convenience and better efficiencies, but it can also equate to a better end result aesthetically.
Finding a home improvement contractor that can handle all aspects of your remodeling project can help to ensure that the style of the work remains consistent throughout the home. Additionally, you can rest assured that the quality of work and craftsmanship will be maintained throughout all aspects of the project.
3. Better Accountability
When one contractor is responsible for the whole project, it inherently brings about more accountability. Homeowners can avoid having multiple contracting companies on-site at once and can also avoid some of the miscommunications and scheduling issues that can delay your home renovation project.
This eliminates the potential of one contractor getting delayed by another's work on the job site and also creates more accountability for the end result of the project. In these ways, using one home improvement contractor creates a better working relationship, understanding, and transparency between the homeowner and the company.
4. More Efficient
Using a whole home improvement contractor leads to a greater amount of efficiency. First and foremost, communication between customers and company personnel is streamlined. Secondly, the company must be highly accountable to the homeowner in terms of timeline estimates and the quality of workmanship.
Since there is only one contractor running the job in its entirety, they are able to ensure that timelines for each phase of the project are scheduled accordingly. Plus, extended delays between each stage can be avoided.
5. Often More Cost-Effective
Oftentimes, homeowners will find that using one home improvement contractor for everything they need can be a more cost-effective route to take than the other option of piece-mealing work to several sub-contractors.
The greater efficiencies associated with using one home improvement company, a larger scale or scope of work, and being able to plan out an optimal timeline for each aspect of the project allows the company to finalize your beautiful remodeling or home addition project at a great value.
There are just a few reasons to use a whole home improvement contractor. When it comes to home improvement projects, ease and efficiency, quality, and value are some of the most important things to consider before choosing a home improvement contractor.
An experienced and reputable home improvement company can provide you with unmatched results in all of those categories. If you are looking for a contractor to bring your next remodeling project, addition, or other home improvement ideas to life, give Zephyr Thomas a call at (717) 399-4708!