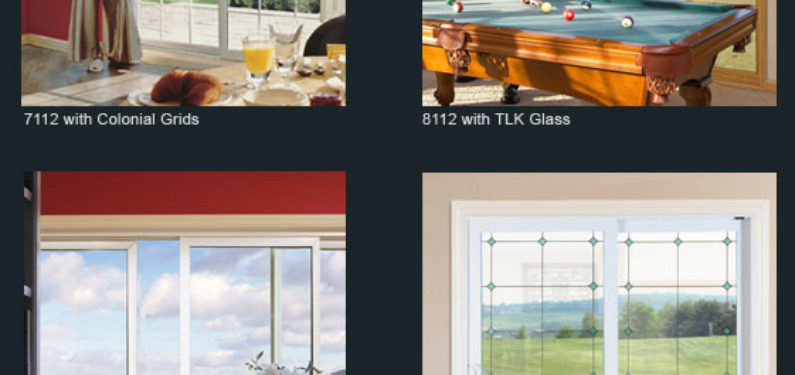 Why Quality Matters with Patio Door Installation
Posted on July 27, 2017
Summer is in full swing, and you might be thinking of getting some work done on your outdoor spaces. Your patio may make an appearance this summer, so it's important that it looks nice for you and for company.
Patio Door Installation by Zephyr Thomas
There are several reasons why you might consider replacing your patio doors. Maybe you can feel drafts coming in from the outside. Maybe you just want it to look nice. Or maybe the person who installed your patio doors didn't do such a great job, and you need someone to do it better.
If you need to replace your patio doors, look no further than Zephyr Thomas Home Improvement. We have a long history of providing customers in the Lancaster area with top-notch service using quality materials. We can help you narrow down options and choose the best patio door for your home.
To get an idea of what the job might look like in progress, check out this time-lapse video of some of our experts installing patio doors for a customer.
Quality Matters with Patio Door Installation
It may seem like a simple job, but there is actually a lot more to installing new patio doors than meets the eye. And, they need to be installed correctly for you to reap all the benefits of new patio doors. If your contractor doesn't take the time to do it right, there may be financial, functional, and aesthetic consequences.
These are a few examples of what can go wrong with a door installation. One, or a few, of these problems could explain why you need to replace your patio doors in the first place:
Out of Plumb
The installer set the door parallel to the wall, but both the wall and door are out of plumb–a bit off. Simply making sure the door is parallel to the wall seems like a good strategy, until you recognize that walls aren't always perfectly vertical. If the door is hung parallel to a not-so-perfect wall, it may need to be shimmed so that it closes smoothly.
Incorrect Screws
The installer used incorrect screws. If the installer used incorrect screws, a door can migrate over the years and go off-kilter. If the screws are not tightened properly, this can cause the door to warp.
Unlevel Start
The installer didn't start with a level sill. If a door isn't hung above a level surface, it is set up for failure. Making sure the door and sill are parallel is vital in ensuring that the door will keep air and moisture out.
Zephyr Thomas Home Improvement is a company you can trust with any job. If you need to replace your patio doors, call Zephyr Thomas or stop by our office. Our friendly and expert staff will be glad to assist you in choosing the right style, color, and design when it comes to choosing a new patio door. We also offer just about every other service to fill your home improvement needs!