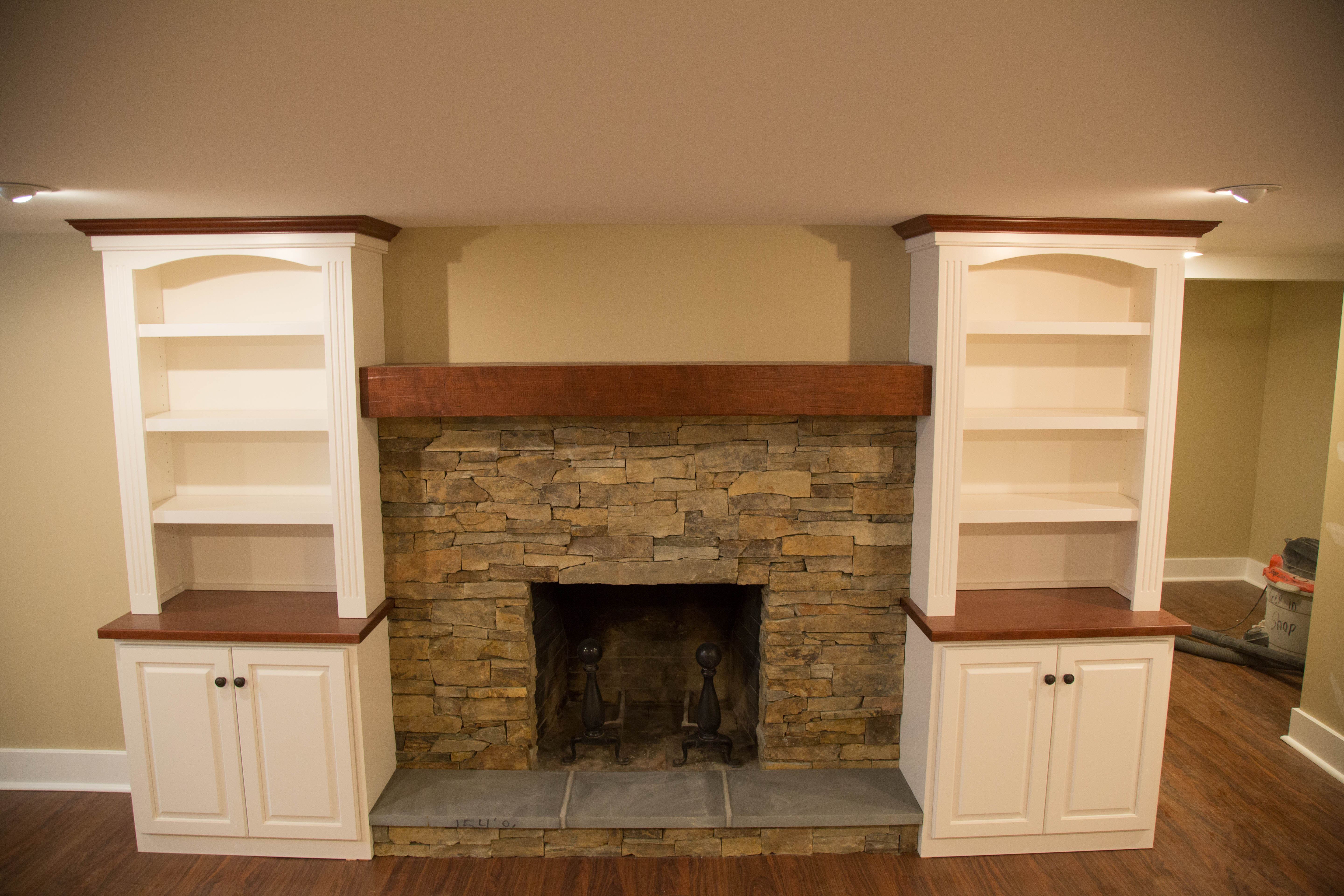 4 Home Remodeling Ideas for Better Organization
Posted on November 4, 2021
The battle against clutter is one every homeowner faces. Sometimes, it's a matter of not having enough time to put things away in the moment, too much stuff, not enough storage space, etc. Other times, clutter or frustration can build up because the flow of your home isn't working. Remodeling can often help improve the flow and function of your home. Here are some home remodeling ideas for better organization:
1. Add a Mudroom
Entryways are one of the biggest culprits when it comes to building up clutter because they tend to have a lot of activity. They're also one of the areas of your home where a good design flow is essential.
Home additions, in general, are one of the top ways to add more space to your home. Regardless of the type of home addition, it adds square footage to your home. When it comes to better organization, adding a mudroom can make a big difference.
Not only does a mudroom add more space to your home, but it also helps organize clutter upon entry to the home and improves the flow of an active area of the home. More storage is one of the top reasons to add a mudroom, but there are several other benefits as well.
2. Finish the Basement
Although you can get some storage out of an unfinished basement, a finished basement provides storage, better flow and organization for your home, and increased livable space. These are just a few benefits of a finished basement.
A finished basement that includes some storage space also gives you more freedom when it comes to seasonal storage. Finished basements insulate better than a garage or an outbuilding, so you have more flexibility with what you can store in that area.
Check out the Zephyr Thomas team finishing and remodeling this homeowner's basement!

3. Add a Bathroom
Bedrooms, kitchens, bathrooms, and more tend to be the most active, highly used rooms in a home. If you have a family or have guests visit, adding another bathroom to your home can provide big benefits.
Not only does it cut down on scheduling conflicts caused by multiple people having to share a bathroom, but it can also give you more storage space. If you've been keeping towels, cleaning supplies, shampoo, etc. in a hall closet. You can remodel a bathroom to improve storage or add a bathroom with storage to keep those items in the bathroom and free up the hall closet for other things.
Take a look at the bathroom remodel the Zephyr Thomas team completed for this homeowner!

4. Rework the Family Room
Reworking a room or repurposing an unused room are some things you can do when your home has no closets or needs more storage. The family room or living room is another highly used room in a home. The design and layout of this room make a big difference in function and flow. Walls in inconvenient places, inefficient use of space, and more can make this room difficult to use. One of the home remodeling ideas for better organization is to rework the family room.
Reworking the family room can drastically improve the look and feel in addition to function. Removing non-load-bearing walls that cut through the room awkwardly can help open up space. Upgrading a standard window to a bay or bow window with a bench can transform the space while adding more natural light.
Check out the video below of the Zephyr Thomas team replacing this homeowner's bay window!

These are just a few home remodeling ideas for better organization. If you're ready to get started on your next home improvement project, contact Zephyr Thomas at 717-399-4708 to start your free quote!