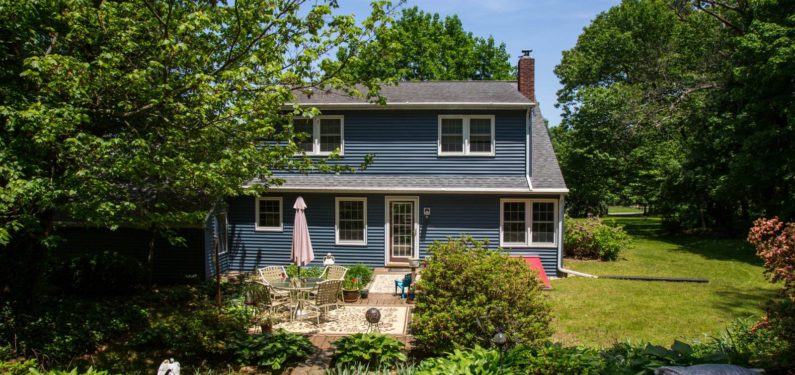 3 Benefits of Working with a Home Improvement Contractor
Posted on October 11, 2018
Love it or hate it, maintenance, repairs, and remodeling are all part of owning a home. Home improvement projects can be costly, but they are more than worth the investment if they are done right. Working with an experienced home improvement contractor ensures your project is completed as it should be and helps your house feel more like a home. Here are a few more benefits of working with a home improvement contractor:
1. Experience
A home improvement contractor has the skills and experience to complete your project efficiently and with expert craftsmanship. This makes the entire process easier for you.
An experienced home improvement contractor knows how to set up their work area with the least impact on the rest of your home, knows how to work with varying weather conditions to protect your home, and is capable of working through challenging situations.
They have years of experience and skills to rely on that help them give your project the best outcome, no matter what happens.
2. High-Quality Work
An experienced home improvement company can deliver high-quality work. Because they've spent years upon years in the home improvement industry, they've completed a ton of different projects. This means you get to benefit from this expertise and skill for your own home improvement project.
High-quality work means excellent service and construction throughout your entire project. Plus, you get peace of mind that the job is being done right. Poor installation damages your home and can result in several very costly repairs. Knowing that everything involved in your project is installed and sealed correctly means that you don't have to worry about costly repairs related to poor construction later.
3. Less Stress
Another big benefit of working with a home improvement contractor is less stress for you throughout the project. An experienced home improvement company will walk you through your project from start to finish, answer all of your questions, and handle all of the details.
It's built-in project management that handles local building permits and all phases of construction so you don't have to. Home improvement projects can have a lot of moving parts and small, but very important, details. By partnering with a local home improvement company for your project, they'll handle the details and the process so you get to enjoy the journey and the finished product.
If you are trying to find a home improvement contractor, consider working with Zephyr Thomas. With over 60 years of experience serving Lancaster County, Zephyr Thomas would love to help you with your next home improvement project. Call us at 717-399-4708 for a free estimate on your next project or stop by our showroom to get inspired!