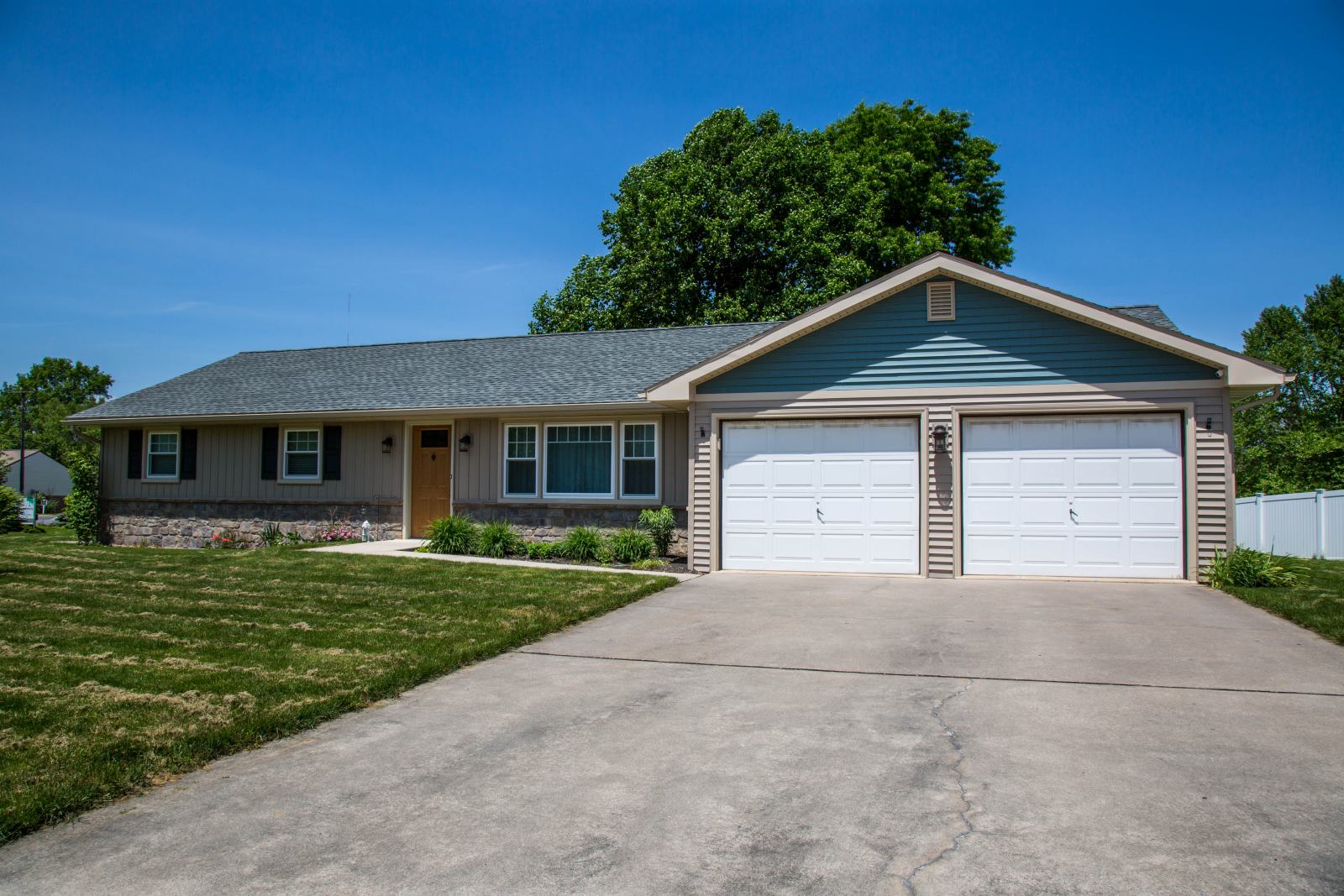 4 Benefits of a Garage Addition
Posted on September 17, 2020
With every improvement or upgrade you plan for your home, it is important to consider the benefits you will be able to enjoy from each project. A garage addition is a good way to add versatile space to your home and increase its market value. Garage additions create a significant convenience factor, and they also help to keep your home and property upkeep on-point. Here are a few of the biggest benefits of a garage addition:
1. More Space
A garage addition is one of the ways to add more space to your home. These types of additions can double as a place to park vehicles out of the weather and a place that adds some valuable storage space for things like outdoor equipment (snowblowers, lawnmowers, 4-wheelers, etc.).
They also provide space for keeping toys, bikes, and sporting equipment out of the weather. A garage addition is also a versatile space. One of the useful ways to use a garage addition is to designate part of it as a workshop, which is a great option for those "handy" homeowners.
2. Additional Storage
Given the additional room that garage additions provide to a home, they can serve as a great way to gain some additional storage space. Shelving and racks can be installed in the garage to provide room for items that receive more occasional use such as seasonal outdoor decorations and automotive cleaning supplies.
One of the things to consider before planning a garage additio is how many bays you want. Having an idea of how you want to use your garage addition and what you'll need to store in it can help you determine how much space you need and how many bays to include in your garage addition.
3. Increased Home Value and Curb Appeal
Although a garage addition does not increase the living square footage inside your home, it does increase the square footage of space that is under roof. And, homebuyers appreciate the conveniences that a garage can offer to everyday life.
For these reasons, a garage addition will help to increase the market value of your home. These additions will also help to enhance the home's curb appeal. Having a place to park vehicles out-of-sight makes the front of your home look better kept while also protecting your vehicles.
4. Protection for Valuable Assets
A garage addition helps to protect your assets by providing a place to store items out of the elements during the off-season. Certainly, one of the most beneficial aspects of a garage addition is that it helps to protect your vehicles from wear and tear from the elements, which helps to preserve their value and slow depreciation.
Depending on the size of the garage, it can also be a good place to keep other items out of the weather. The useful lifespan of things such as lawn equipment, outdoor furniture, and even a grill can be lengthened by having a dry place to store them when they are not in use.
These are just a few of the benefits of a garage addition. When you are thinking about your next home improvement project, be sure to give some consideration to the ways that a garage addition can improve your life!
Once your new garage addition is complete, you will undoubtedly be left wondering how you ever lived without one. If you would like to start planning a home addition or another home improvement project, give Zephyr Thomas a call at (717) 399-4708.
It's not a garage addition, but our team did build a pole barn for one of our customers. Check it out in the time-lapse video below!