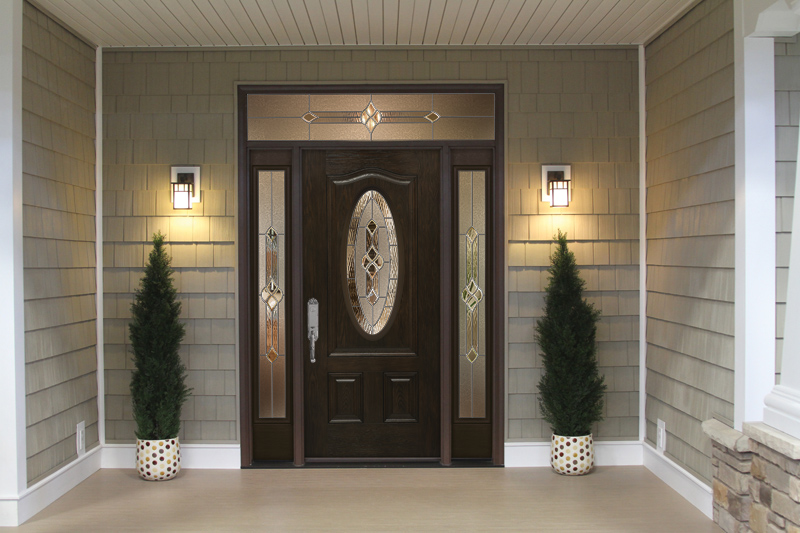 5 Winter Decorating Ideas
Posted on November 26, 2020
As winter creeps closer, another holiday season is on the horizon. Winter is a fun and festive time of year that provides a great opportunity for seasonal decor in your home. Here are a few winter decorating ideas to inspire you:
1. Highlight the Fireplace
Creating a focal point with your fireplace is a fantastic way to accent existing features in your home during a season when they are most useful and relevant to the decor in your home. Decorating the mantel, hearth, and even the walls alongside a fireplace is a great way to create a cozy feel with the seasonally-appropriate decor.
2. Use Logs as Decor
Using logs in your decor is a great way to capture the feel of the winter season. Stacking a few logs next to the fireplace is one way to cozy up a room and bring some natural textures into your decor. Logs of various sizes and lengths can also be used to display other items.
They are also a great option for an outside display by a front door or front porch. One of the popular ways to use a small log in decor is to create or purchase a tea light log that votive size candles. Not only does this create a nice piece of winter-themed decor, but it can also be used to create a warm and welcoming atmosphere in a room.
3. Make a Winter Centerpiece
Use your imagination to make a winter-themed centerpiece for your dining room table, the coffee table in the family room, the fireplace mantel, and more. A centerpiece is a great way to get crafty and combine multiple decor items in a creative way that adds to the winter feel surrounding your seasonal decorations.
Candles, garland, pine cones, etc. are all items that can be used to create a winter centerpiece. A tea light log is a great option for a base. You can then add other items for a beautiful and unique winter centerpiece.
4. Incorporate Snowflakes Into Decor
It wouldn't be winter decor without a few snowflakes here and there. You can use snowflake designs as an accent to your other winter decorating ideas. Hanging some snowflake ornaments on the tree or other types of snowflake designs around a decorated mantel is an easy way to get this look.
Tablecloths, runners, throw blankets, throw pillows, and more with snowflake patterns are also great ways to add a cozy winter vibe. You can even add a frosted potted fir or two in your decorating to achieve a true winter wonderland.
5. Decorate Your Front Door
Decorating your front door is a great way to create a great first impression and transition from the exterior of your home to your interior seasonal decorating. It also helps to increase your home's curb appeal and looks more inviting if you plan to host guests this holiday season. And, there are plenty of options for the front door and front porch displays.
Hanging a wreath on the door is a classic winter decorating idea. Whether you go with standard greenery or something more creative, there are a ton of things you can do to create a wreath for your front door. Hanging baskets, garland, and even a winter-themed sign are all good choices to spruce up the front door of your home.
These are just a few winter decorating ideas to help inspire you with a few ways to bring some additional holiday cheer into your home. If no amount of decorating makes your house feel like home for the holidays, it may be time to consider remodeling some rooms or adding something new to help you get the home you want.
If you're ready to get started on your next home improvement project, give Zephyr Thomas a call at 717-399-4708!