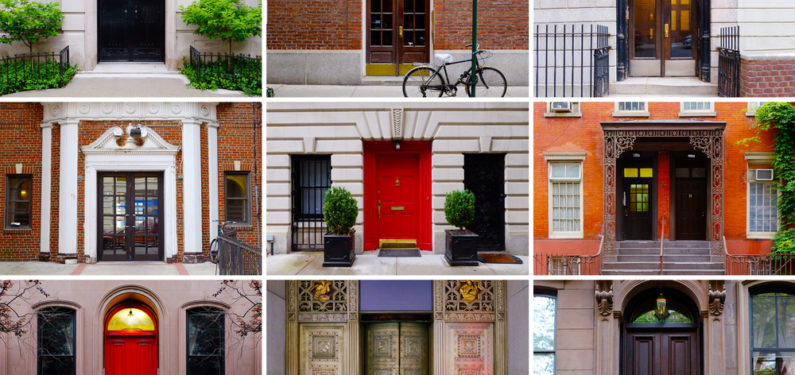 Why are ProVia Entry Doors the Best on the Market?
Posted on January 25, 2018
If you're looking for a new entry door, it can be tough to balance energy, efficiency, and style. ProVia doors do just that, offering a variety of options in style, coloring, size, and more while boasting one of the most energy efficient doors on the market. Want to know more about why our professional door installation and ProVia entry doors are a winning combination? Here are three major reasons:
1. The Most Energy Efficient Entry Door
ProVia's unique exterior door designs allow for increased insulation. Their most efficient design touts nearly 43% more insulation than other brands. They're made with 20-gauge galvanized steel, which gives you 49% more steel than most consumer-grade doors and provides exceptional durability. Paired with a dual perimeter seal and durable bottom sweeps, it's no wonder that ProVia won the Door Manufacturing ENERGY STAR Partner of the Year Award.
2. Backed By ProVia's Industry-Leading Warranty
When improving your home, having a good warranty plays a large part in providing peace of mind. Luckily, ProVia offers one of the best in the industry. They offer a lifetime warranty on your new door's materials and workmanship. There's a lot more to the warranties, which you can read about on their warranties page.
3. Designs for Every Style and Entry Size
If you own a home that's custom, mobile, or older, you've probably run into the issue of finding a door that fits. Many homeowners of unique homes run into the problem of pairing style with fit. When they find the perfect style door, it's a quarter of an inch off. Or when they find a door that fits well, it doesn't look quite right with the decor.
With ProVia doors, you can order almost any design you want in a variety of sizes rounded to the nearest ⅛". So you won't have to make the choice between style and functionality!
Pair High-Quality Doors With Professional Service
Ready to get started on your new door? Contact us today to talk to one of our home improvement experts, or give us a call at 717-399-4708. Find out why Zephyr Thomas has been the foremost name in Lancaster Home Improvement for over 60 years.