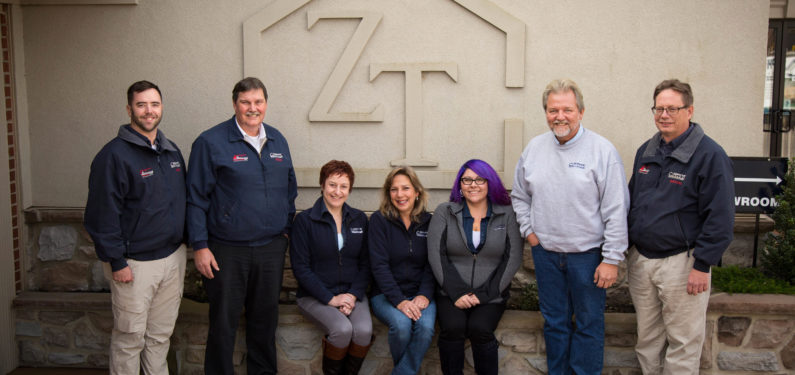 Employee Spotlight: Daryel
Posted on July 31, 2018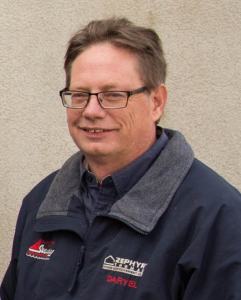 The Zephyr Thomas employees are why we've been a successful home improvement company for over 60 years. It's only fitting that we should shine a spotlight on some of our staff. Here's a bit more about Daryel:
Where are you from? Where did you grow up?
I was born in Ephrata, PA, and grew up in Lancaster County until I was 9 years old. Then, we moved to upstate New York. I moved back to Lancaster County when I was 16 years old.
How long have you been with the company?
Approximately 15 years.
What are you known for professionally?
Being an Estimator for Zephyr Thomas.
What excites you most about your work and the contribution you make?
Meeting new people and seeing completed job makeovers.
What's your favorite way to spend your time outside of work?
Archery, hunting, and spending time outdoors.
How long have you been doing what you do?
I have been in home improvement for 39 years and have been estimating for 34 years.
What topics interest you?
History and sports.
What do you do best?
Design doors!
Who was the most influential person to you as a child?
My dad.
Do you have children?
Yes, 7 ranging in age from 13 to 26.
What is your function at Zephyr Thomas?
Full-Time Estimator.
What was your favorite project this past year?
The Brian Fantom job.

What was your first job?
A hired hand on a dairy farm.
What are the main lessons you've learned in life?
Take ONE day at a time.
Do you have any phobias?
I don't like snakes.
What's your favorite joke?
Busier than a one-armed wallpaper hanger.
Thanks, Daryel!